Sponsors
Pixie Dust Productions offers corporations an excellent opportunity to partner with the theatre community.
Our corporate sponsors provide an invaluable financial resource to our theatre while benefiting from greater exposure, opportunities for employee or client recognition, and the public goodwill that comes with corporate social responsibility and community involvement. We work with each corporate sponsor to develop a comprehensive benefits package that meets both the sponsor's visibility and entertainment needs.
To learn more please click on Sponsorship Opportunities on the left.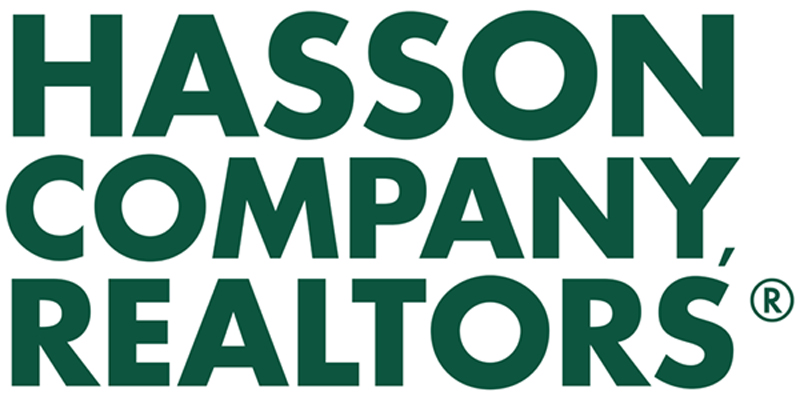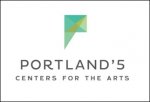 Sponsorship Opportunities
Title Sponsorships $5,000 to $10,000:
Oregonian Ads with Sponsor's logo and name above the title
Additional newspaper ads with Sponsor's logo above the title of the show
Produced television ads with Sponsor's name above the title of the show
Produced radio ads on radio partner with Sponsor mention
Sponsor logo recognition in show program
Sponsor ad in the show program (full page)
Tickets for preview performance – value $20,000
20 – Tickets for Opening Night – value $1,200
Options on additional tickets during the run of the show
Recognition from the stage at each performance
Sponsor backstage tour at agreed performances
Sponsor recognition on "Pixie Dust Productions" web site (www.pixiedustshows.com/)
Show link to tickets on Sponsors web site
Show Sponsorships $1,000:
Sponsor would select one of the scheduled performances and become the "Show Sponsor"
Sponsor AD in the show program (size TBD) – value $500
10 – Tickets for preview performance – value $500
10 – Tickets for selected sponsored performance – value $600
Options on additional tickets during the run of the show
Recognition from the stage at designated performance
Sponsor backstage tour at agreed performances
Sponsor recognition on the Pixie Dust Productions web site (www.pixiedustshows.com)
Show link to tickets on Sponsors web site