This Show Sponsored By: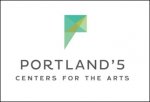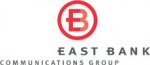 Legally Blonde The Musical
Opening September 22, 2012
Newmark Theatre
Book by Heather Hach Music and Lyrics by Laurence O'Keefe and Nell Benjamin Based on the movie Legally Blonde Sorority star Elle Woods doesn't take "no" for an answer. So when her boyfriend dumps her for someone "serious," Elle puts down the credit card, hits the books, and sets out to go where no Delta Nu has gone before: Harvard Law. Along the way, Elle proves that being true to yourself never goes out of style.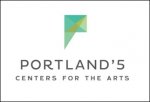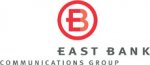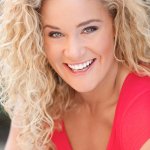 Jessica Crouch
Elle Woods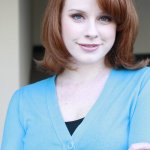 Erin Charles
Vivienne Kensington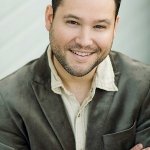 Joe Theissen
Professor Callahan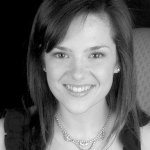 Kylie Clarke Johnson
Margot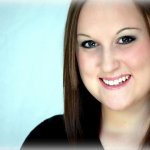 Sarah Yeakel
Whitney/ Elle's Mom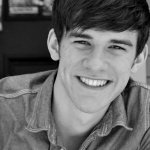 Robert Head
Chad/Carlos/Ensemble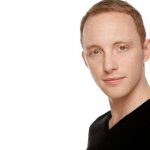 Benjamin Farmer
Pforzhaeimer/Padamadan/Nikos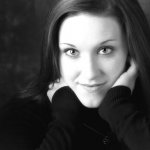 Jennifer Davies
Kate/Judge/Ensemble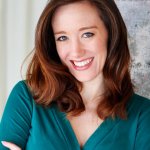 Erin Shannon
Stenographer/Ensemble/Dance Captain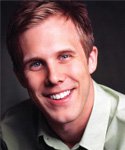 Joshua Stenseth
Emmett Forrest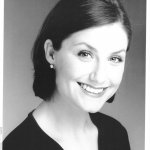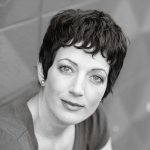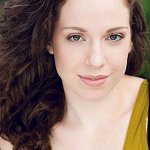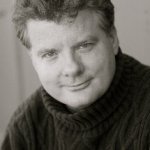 Shawn Rogers
Elle's Dad/ Winthrop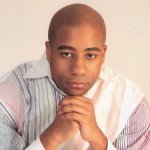 Timonthy Johnson
Ensemble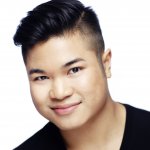 Anthony Chan
Waiter/Ensemble/Guard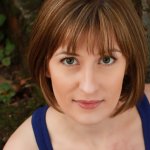 Megan Misslin
Laker Girl/Chutney/Ensemble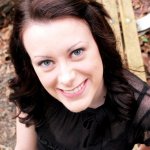 Christine Greenhalgh
Ensemble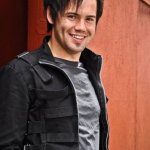 Morgan Mallory
Warner Hunnington III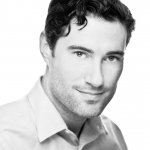 Spencer Conway
Kyle / Lowell / Dewey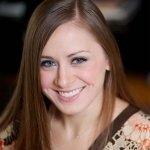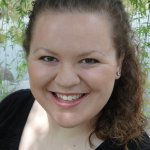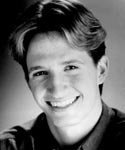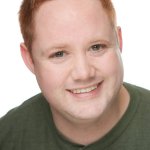 Seth Renne
Aaron/Guard/Reporter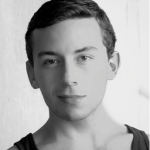 Kevin Clark
Ensemble/Cameraman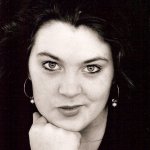 Clara LIIs-Hillier
DA/Ensemble