This Show Sponsored By: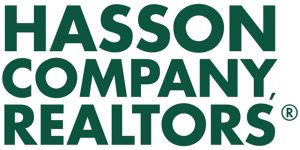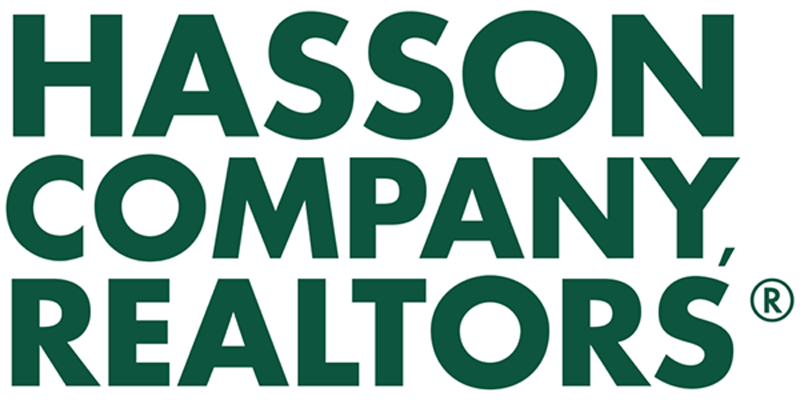 Billy Elliot
Opening September 15, 2017
Newmark Theatre
Based on the international smash-hit film of the same name, Billy Elliot is an astonishing theatrical experience with heart, humor and passion. Winner of ten Tony Awards, including Best Musical, and featuring a dynamic score by music legend Elton John, the spectacular display of song and dance only serves to enhance the truly powerful story of self discovery and hope.
Set in a northern English mining town against the background of the 1984 miners' strike, Billy Elliot is the inspirational story of a young boy's struggle against the odds to make his dreams come true. Follow Billy's journey as he stumbles out of the boxing ring and into a ballet class, where he discovers a passion for dance that inspires his family and community – and changes his life forever.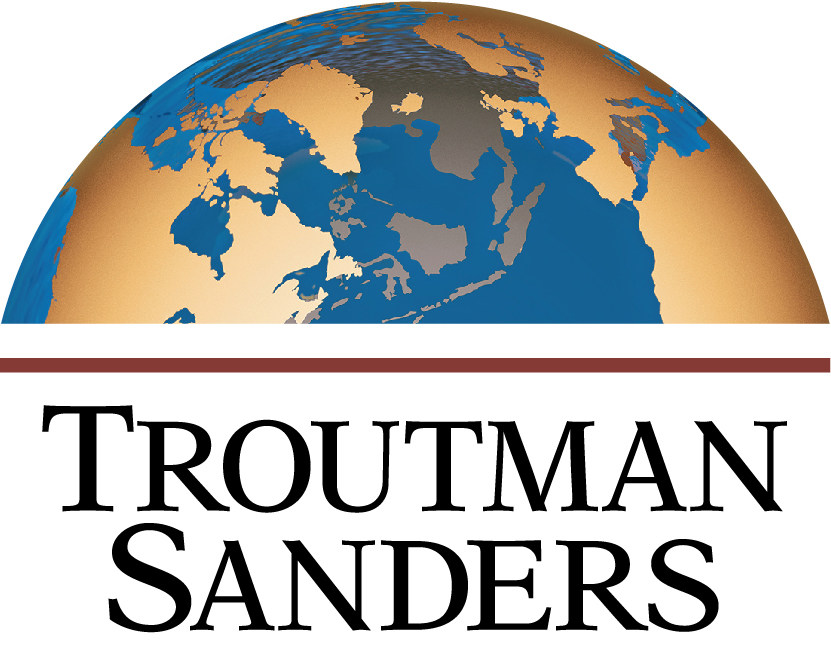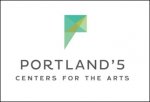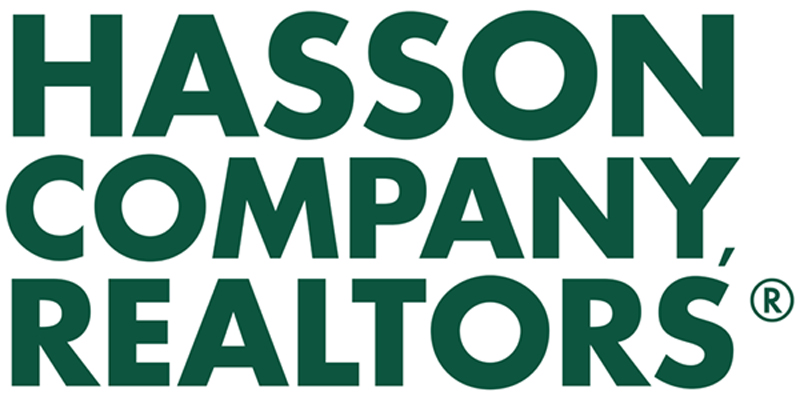 | | |
| --- | --- |
| Saturday September 16th, 2017 | 7:30pm |
| Sunday September 17th, 2017 | 2:00pm |
| Thursday September 21st, 2017 | 7:30pm |
| Friday September 22nd, 2017 | 7:30pm |
| Saturday September 23rd, 2017 | 2:00pm |
| Saturday September 23rd, 2017 | 7:30pm |
| Sunday September 24th, 2017 | 2:00pm |
| Thursday September 28th, 2017 | 7:30pm |
| Friday September 29th, 2017 | 7:30pm |
| Saturday September 30th, 2017 | 2:00pm |
| Saturday September 30th, 2017 | 7:30pm |
| Sunday October 1st, 2017 | 2:00pm |
| | |
| --- | --- |
| Saturday September 16th, 2017 | 7:30pm |
| Sunday September 17th, 2017 | 2:00pm |
| Thursday September 21st, 2017 | 7:30pm |
| Friday September 22nd, 2017 | 7:30pm |
| Saturday September 23rd, 2017 | 2:00pm |
| Saturday September 23rd, 2017 | 7:30pm |
| Sunday September 24th, 2017 | 2:00pm |
| Thursday September 28th, 2017 | 7:30pm |
| Friday September 29th, 2017 | 7:30pm |
| Saturday September 30th, 2017 | 2:00pm |
| Saturday September 30th, 2017 | 7:30pm |
| Sunday September 31st, 2017 | 2:00pm |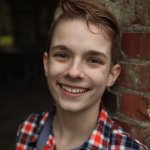 Summit Geiselman
Billy Elliot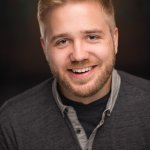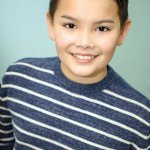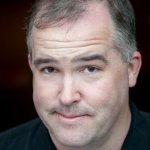 Jeremy Southard
Big Davey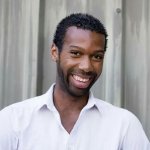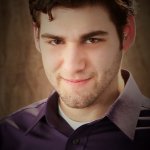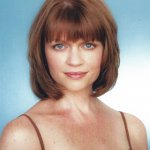 Laura Hiszczynskyj
Ensemble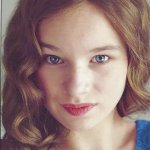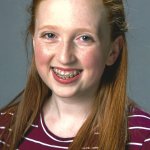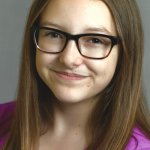 Michaela Warren
Ballet Girl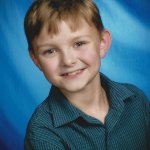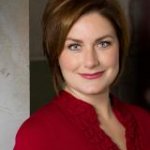 Amy Jo Arrington
Mrs. Wilkinson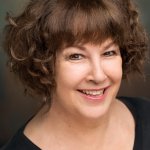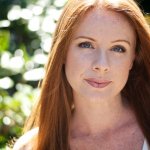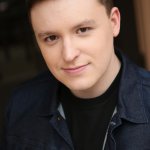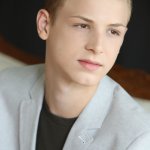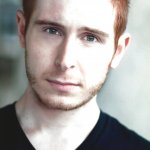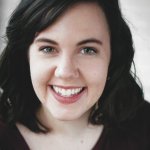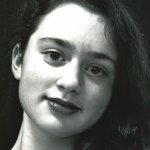 Hannah Herzig
Tracy Atkinson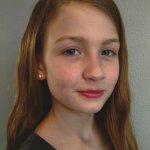 Rhoen Flanagan
Ballet Girl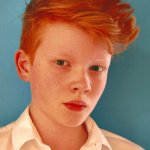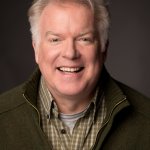 Dan Murphy
Mr. Braithwaite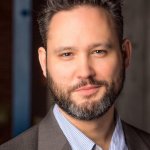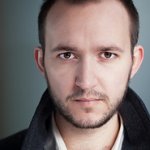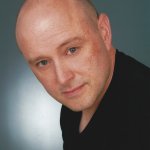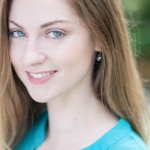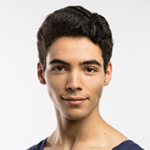 Theodore Watler
Older Billy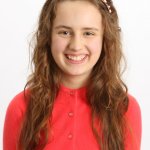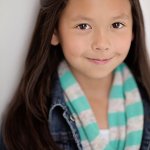 Gracie Morinishi
Ballet Girl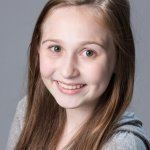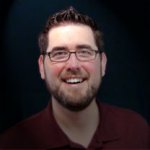 Alan Lytle
Music Director / Conductor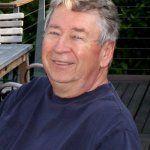 Bill Forrester
Set Designer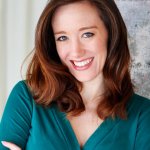 Erin Shannon
Choreographer